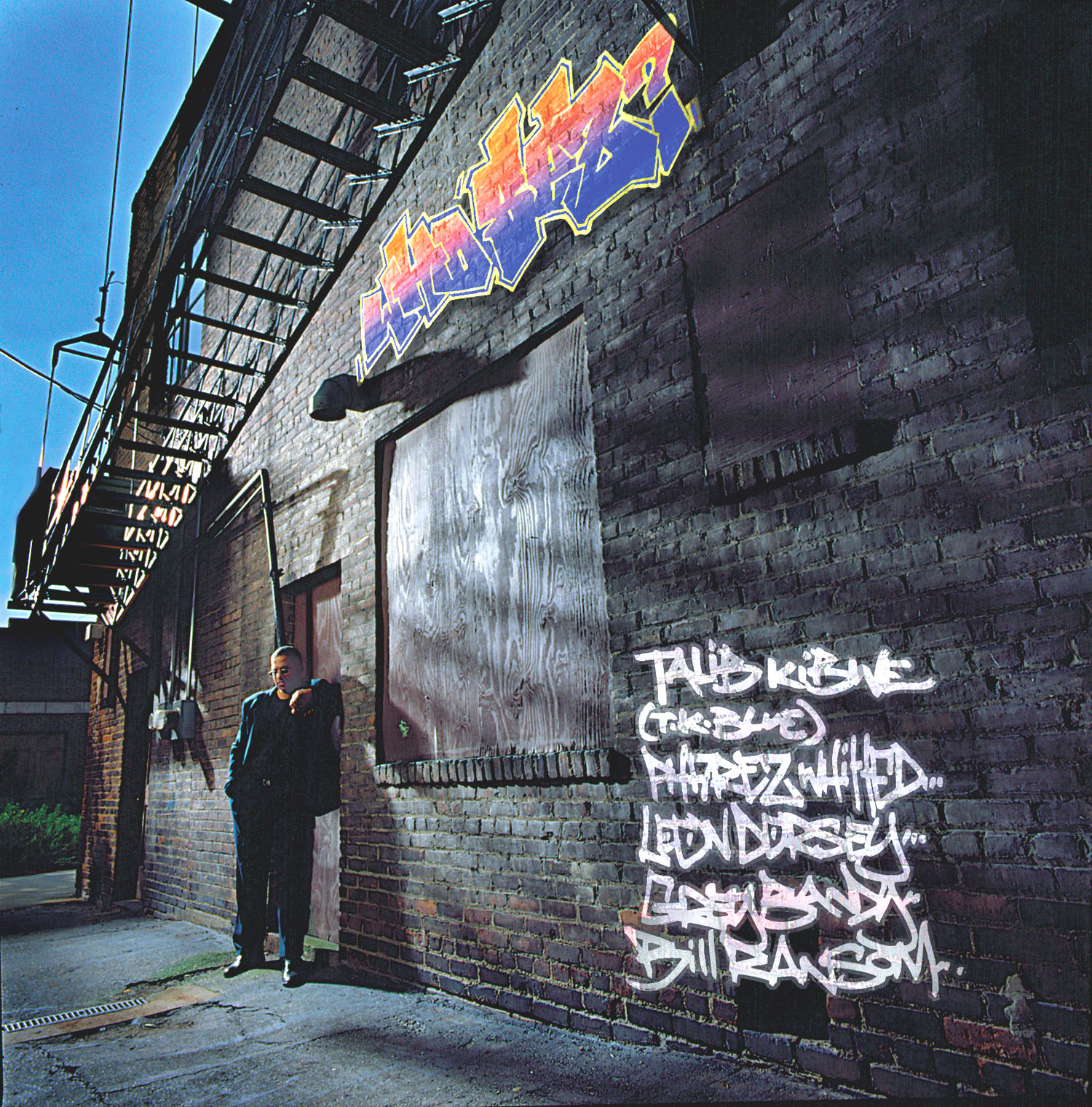 "Pianist Eric Gould alternates three of his originals with jazz standards from John Coltrane, Cedar Walton, Joe Henderson, Wayne Shorter, and Horace Silver on the modern straight-ahead jazz set Who Sez?. Gould plays quite well (with touches of early Herbie Hancock, Keith Jarrett, and McCoy Tyner in his ideas)..."
Scott Yanow
AllMusic Guide to Jazz.
"Eric Gould has spent a lifetime preparing and setting the stage to make his own personal artistic statement about living in the world. He... has the capacity to share with us his own love of the tradition by covering in his own way the masters through which his own realm of experiences run through. With this honest, two fisted approach to music and life, you are bound to find connections that will not only bring you closer to his music but perhaps to yourself. Ultimately it's all part of the journey of understanding our world through the prism of jazz and all the beauty contained in living through the work of a gifted storyteller. It's also just a sliver of what's yet to come."
Bobby Jackson
WCPN 90.3 FM